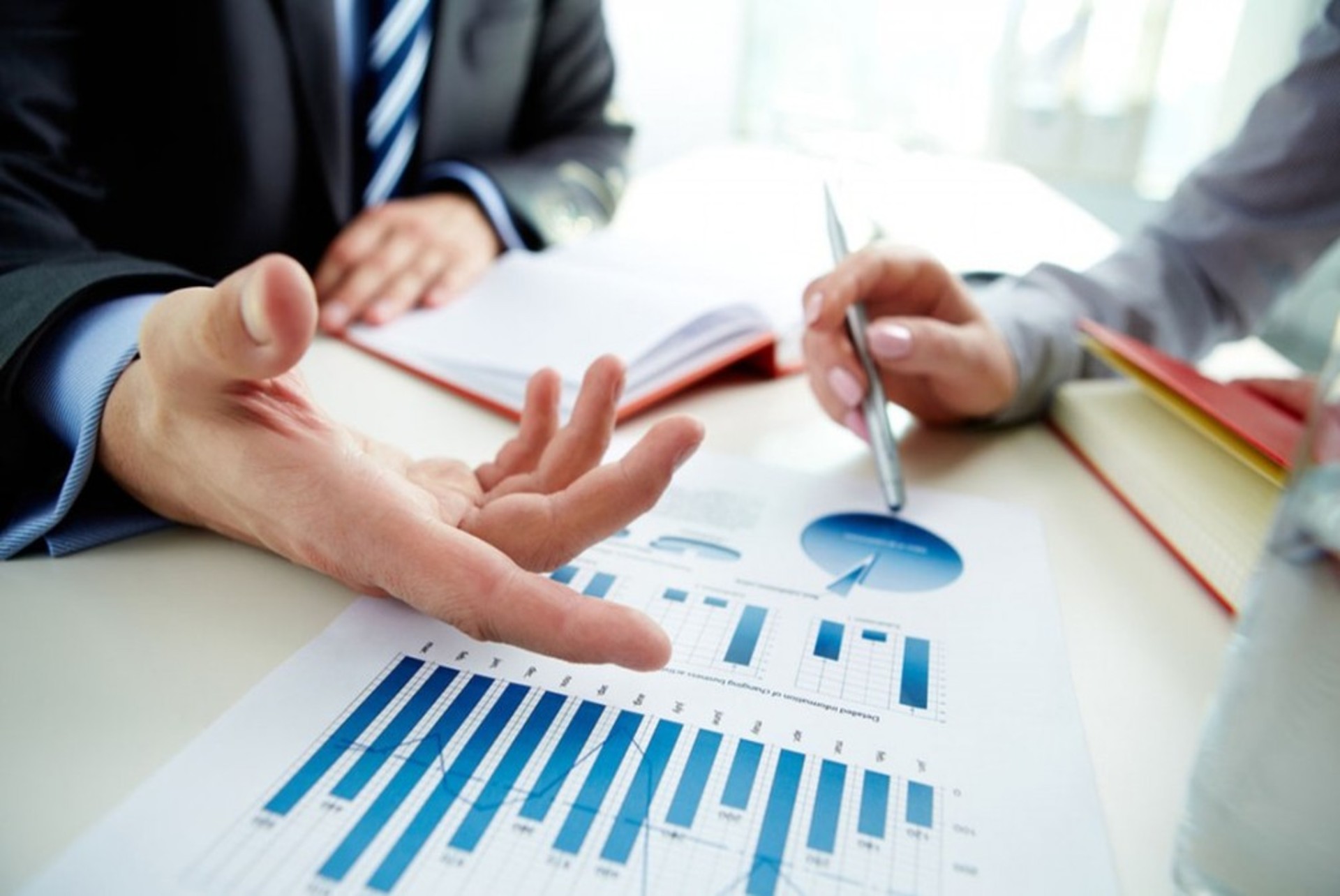 We at ABS, and our staff appreciate the significance of staying abreast of the latest amendments relating to on payroll and statutory compliance with respect to our clients. Our dedicated workforce specializing in payroll processing and adhering to statutory compliances offers our clients valuable and handy tips for business improvement.
Regardless of your company size we synergize your claim processing and benefits administration with payroll function and thereby reduce duplication of data entry and facilitate fast, accurate and reliable pay packages across wide streams of businesses. We offer individual compensation structuring to accommodate company needs and individual demands meet at happy horizons for a long term mutually benefitting relationship.
Our highly skilled and trained professionals adhering to strict processes framed around careful analysis and application of our experience combined with the state of art technology strive to make our customer happy by delivering on going quality and reliable payroll processing.
More Details
: